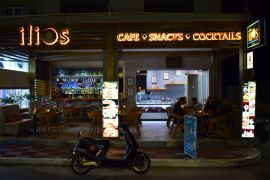 Ilios cafe is centrally located on the main Beach Road, between the Ilios Hotels and the Beach. Over the last 20 years we have served many thousands of customers, our experienced staff can serve you with sensational ice creams, a wide variety of coffee's and fresh delicious croissants.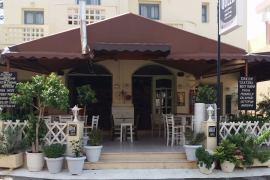 Queen cafe is a breath of fresh air in Malia. A clean stylish cafe, located just of the main road. Ideal if you are on the way to the beach or for a great meal before a big night out. The food is fantastic, with experanced chef and waitress staff. Come and join Sarah and Vangelis in Malia's classy and newest Cafe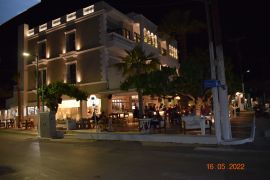 A lovely relaxing place to enjoy a refreshing drink or coffee while watching the world go by.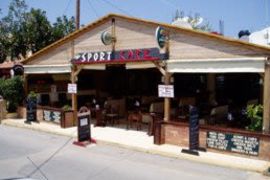 Watch all the sports live on 3 big TV's whilst enjoying wonderful food - fresh Baguettes, Meals, Grills & breakfast served all day with Good Music and atmosphere, 2 mins walk from Malia main road.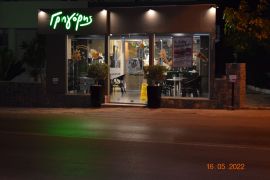 Gregory's is a great coffee chain in Greece with possible the best café of all of them in Malia. We have a wide range of drinks, cold and hot coffee and snakes with seating inside and outside site. We have some unique seats in our garden, come and check them out with a coffee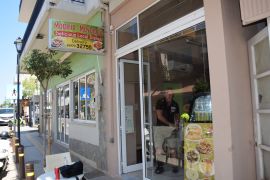 Great Food, Great Location and fantastic staff. If you want to try great local food without the wait of a traditional taverna, we are the place for you. We also do Local Deliveries to hotels and houses. Come and check our menu, we re opposite "Telis Phone Repair" shop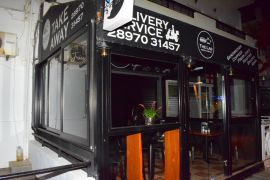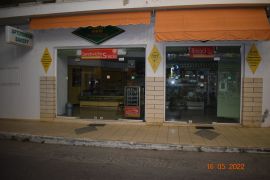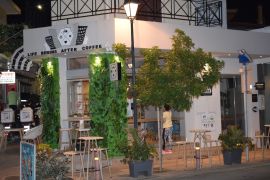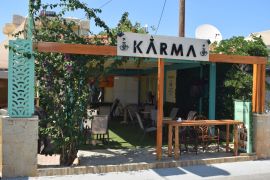 We are located just outside the main part of Malia, just 3 or 4 mins walk away from the Malia cross roads. Come and have a drink with us and watch the world walk by. We have some inspiration quotes for you on our walls as decoration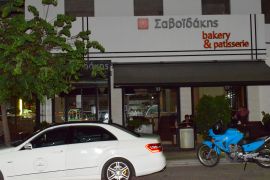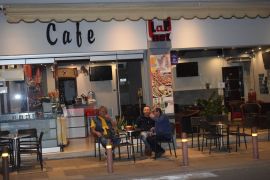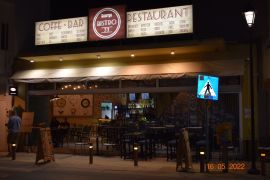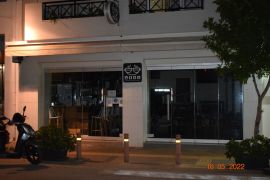 Kosta Kosta. The perfect blend of Coffee for any time of day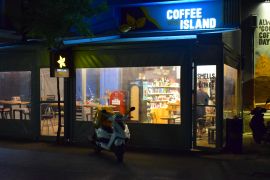 Coffee Island - One of the main coffee shops in Malia. Fun staff, great atmosphere and music and most of all great Coffee. We have many different blends of coffee and many snacks and Ice Cream. We are easy to find, we are the centre Malia. Come and find us and find great coffee