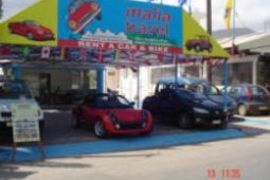 We offer a full range of Excursions, Vehicle Hire, Boat Trips, Money Exchange and Hotel booking services. Our shop in located just 2 mins walk from Malia main road. We have many discounted prices that will suite all budgets.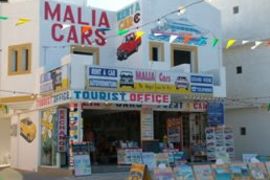 Malia Cars are a reputable car hire company, with two offices in Malia and one in Stalis. They have a wide variety of cars including Jeeps for hire at very reasonable prices.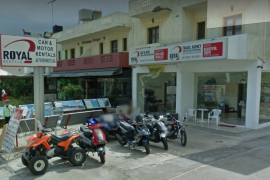 Royal Rent a Car & Motor Bike Rentals in the island of Crete operates a brand new fleet of cars and bikes. Our goal is to provide our customers with value for money car hire at convenient locations.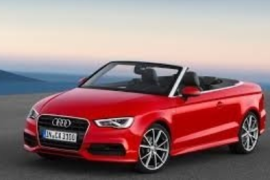 Want to hire a Car, Scooter, Motorbike or Quad? then Creta Motor is the place to go to. Situated behind MacDonald's, Creta Motor will find the vehicle for you.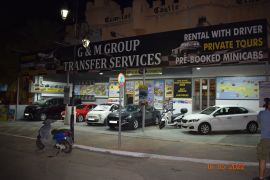 G & M Transfer Services. We are a car hire and transfer management service, with offices in Malia and Stalis. Get in contact before you come to Malia or Stalis and check our services.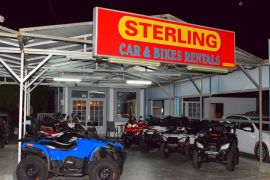 Devoted to safety and customer service satisfaction, offers brand new, preventive maintenance checked cars and bikes. Let us know your car or bike choice and leave the preparation delivery to us. Free delivery & collecion 24hrs/ from Airport-Harbour