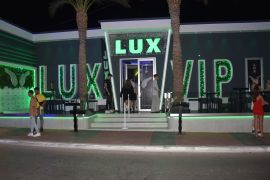 Lux Club in Malia, is world class, offering unforgettable events all summer long. We have 20 years experience of of providing LUXury events and clubbing nights in Malia and all over Greece. Visit in 2022, you will have the time of your life book now to avoid disappointment in 2022. We will be busy all summer long, and with limit spaces, we recommend booking early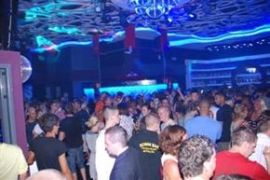 Candy is Malia's hottest and funkiest club on Malia's Beach Road. The design and feel of the club is fantastic, the sound system amazing and with 2 bars, 2 dancing stages and the best lighting show in Crete, you wouldn't want to be seen anywhere else! Click through to find out whats going on in Candy this year!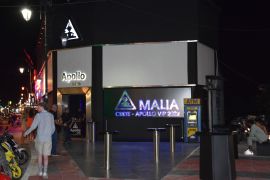 Apollo is bang in the middle of the Malia Beach Road. We have a massive Dance Area, as well as 3 bars. We are always the last club to close in Malia, come and check us out. We look forward to seeing you soon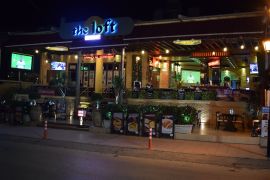 For an excellent selection of beats that will keep you dancing till sunrise. Hip hop, RNB, Drum n' base, jungle. The Loft Club offers a unique atmosphere.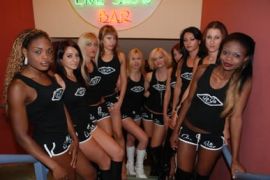 Malia's only lap dancing bar, ideal for partys, stag nights or just a good night out. 10 euros entry (including in the price is 2 quality drinks of you choice). Centerally located in malia it is so easy to find. Come and check out gogogo while in Malia.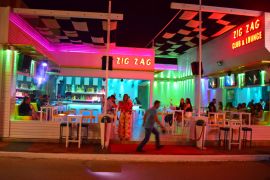 Zig Zag's is one of the biggest and best night clubs in Malia. With its unique modern design, pumping sound system and eye grabbing light show, its sure to be one of the best clubbing atmospheres in Malia.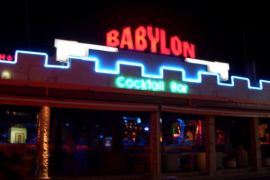 Babylon is a fully open fronted cocktail bar. We have 2 massive bars and one of Malias best DJ. We have special cocktails to help you get in the party mood. We have top lighting effects. Come and dance at Babylons, We can help make you holiday cool.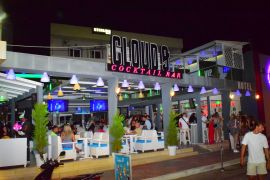 Cloud 9, has a massive club area, with 3 bars, TOP DJs. Our club can hold between 500 - 600 people. We play R&B and dance music. You will leave our club feeling like you are on cloud9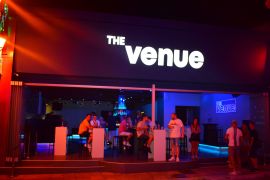 Venue - the only Indie Club in Malia is situated on the main crossroads behind reflex, if you enjoy Arctic monkeys, Razor light, Florence and the machine or any of the hundreds of Indie bands then The Venue is the place to be.