The complete guide to Malia, Crete, Greece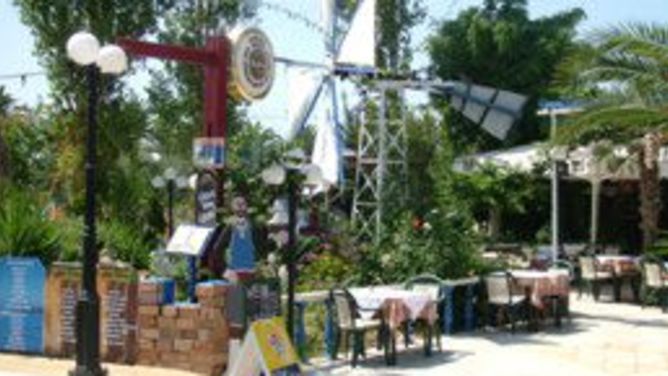 The Cretan Family Taverna is a lovely place to have a meal or a drink, situated on the road between McDonald's cross roads and Tropical beach.

At the restaurant we serve the most finest traditional Greek dishes of the region. Each evening during the holiday season our restaurant is open and is filled with many people who have already found us.

Our staff are willing to spare time for you and your family, so that we can serve you in the best manner. Some nights we offer live music for our guests.

All our food is prepared with the best fresh ingredients, olive oil, and generally roasted on charcoal. Thus ensuring you have a healthy, but also cheap meal. We also offer a large variety of local spirits, cocktails, wines, beers and foreign spirits.