The complete guide to Malia, Crete, Greece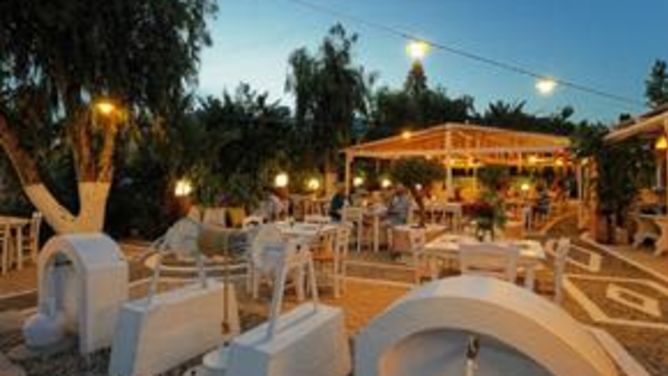 The Drossia Mediterranean Restaurant is a wonderful serene restaurant to visit, although outside it is decorated to a high standard in a shabby chic style, the service is impeccable and the food amazing.

Visit the Drossia restaurant for a lovely night out, with lovely food and a wide choice of local and Greek wines.

Situated around the corner from the Drossia Hotel and Cafe.