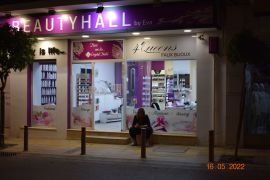 If you need your nails fixing while on Holiday this is the place to come. Eva and the team will have your nails looking great for the big nights out. We do drop in's and appointments, also groups and weddings. We have a wide range of beauty products and services. We are the main beauty salon in Malia, used by the locals, also main beauty salon recommended for local and tourist weddings.
Cretan Medicare is a private medical centre and can be found right in the centre of Malia next to Camelot Club and on Grammatikaki Street on the way to Stalis.
Dental Malia can be found on 15 Oplarchigon Street, Malia, Crete TK 70007Telephone no: (0030) 28970 31887Mobile no: (0030) 6934 034 581
Top Cut is the only English run Hairdressers in Malia. Close to all the hotels, we are very easy to find just off the main road on 1821 Street. Appointments are not always necessary.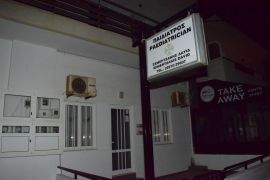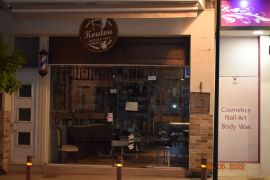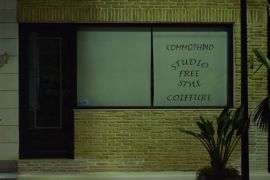 We are just 100 meters out of time towards Sissi. We do walk ins and appointments, many years experience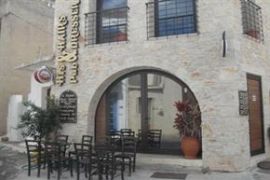 His & Hairs, Pub and Hairdressers can be found in Malia Old Village, downstairs is a Greek & English Rock Bar and upstairs is the hairdressers.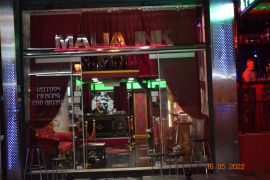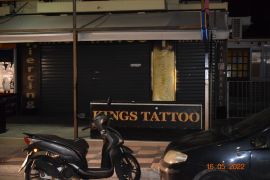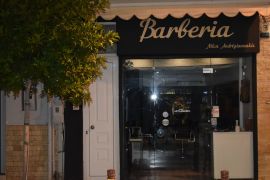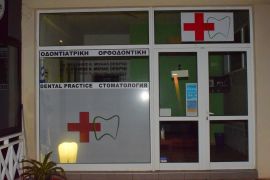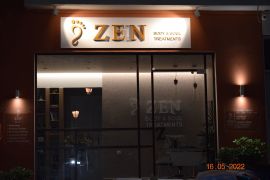 Reflexology / Relaxing Massage / Hot Stone Massage / Lymphatic Massage / Cupping Therapy / Deep Tissue Massage
'Malia's original Tattoo & Piercing, Nail & Hair Studio. Spend your days making yourself ultra trendy and beautiful with our highly professional and friendly staff. Come and say hi and see for yourself!'
Coiffure Manicure hair studio Malia. We are located 5 mins outside of Malia's main Beach Road. We have professional stylest's and all the equipment you would expect to find in an english Sallon. We look forward to seeing you in 2004