The complete guide to Malia, Crete, Greece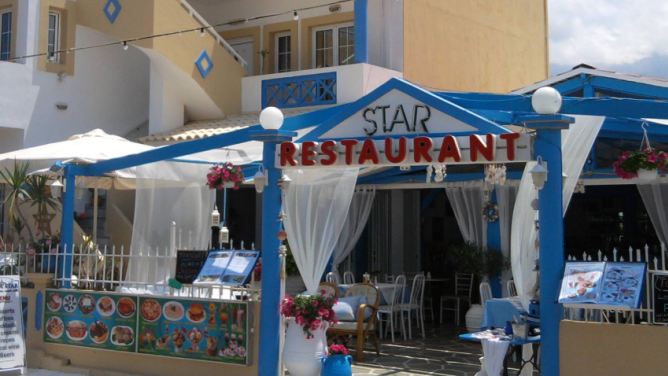 The Malia Star taverna is open from 9am until midnight, you can choose from various types of breakfast, tasty lunches and delicious dinners. The atmosphere within the taverna is of a Cretan family's friendly hospitality and is decorated in a typical Greek style.

We are located on the road from the cross roads in Malia to Tropical Beach.