The complete guide to Malia, Crete, Greece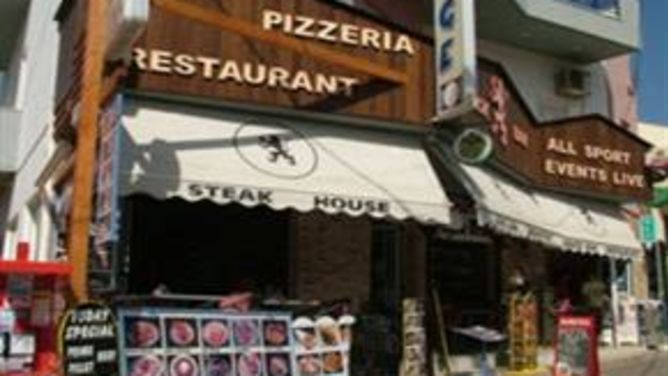 Mirage Restaurant can be found in the old village opposite 4 Seasons Hotel, its a really nice place with good wholesome food, this family run business will make you welcome from early in the morning until late at night.

Fancy a few hours out of the sun, or an evening "in", pop down to Mirage and watch one of the latest films on a large screen TV, you can also ask for the film that you would like to see. There is no charge for this, although you must buy a drink or have something to eat.