The complete guide to Malia, Crete, Greece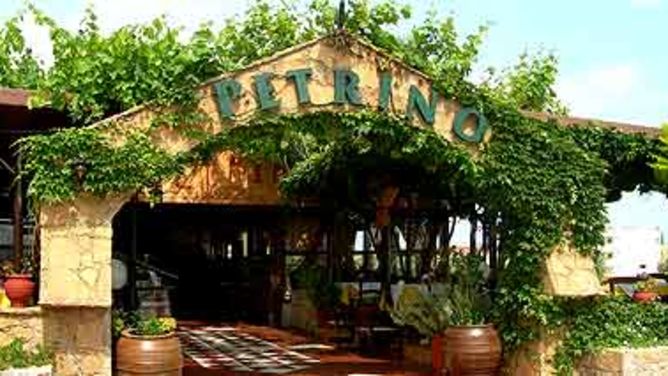 Petrinos is 24 hour bar and a traditional Greek taverna. The two faces to Petrinos Restaurant compliment each other the first is a family run lovely taverna on the road that runs behind the strip, situated in a quiet location, this lovely restaurant is a wonderful place to have a beautiful meal.

The second is a 24 hour bar, when the bars and clubs close Petrinos comes to life, with a Dj, loud music, a large dance floor and bar, this is where everyone meets up in the early hours of the morning.

Petrinos is often used by locals to host there wedding parties.