The complete guide to Malia, Crete, Greece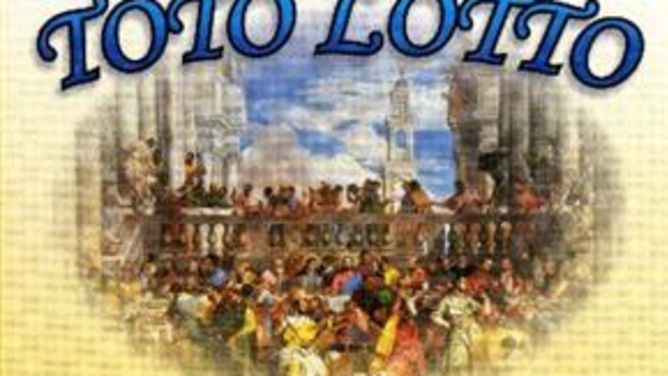 Toto Lotto is a beautiful taverna set in the picturesque Agios Dimitrios Square right in the centre of Malia Old Village, next to the large 19th Century Agios Dimitrios Church (the patron saint of Malia).

Toto Lotto is a family run taverna and is open throughout the year and is used by tourists and locals alike, the service is impeccable and the food delicious.

The majority of the tables are outside in the courtyard, surrounded by trees and plants giving it a delightful setting, the menu has a wide variety of Greek dishes all using fresh and home produced vegetables.