The complete guide to Malia, Crete, Greece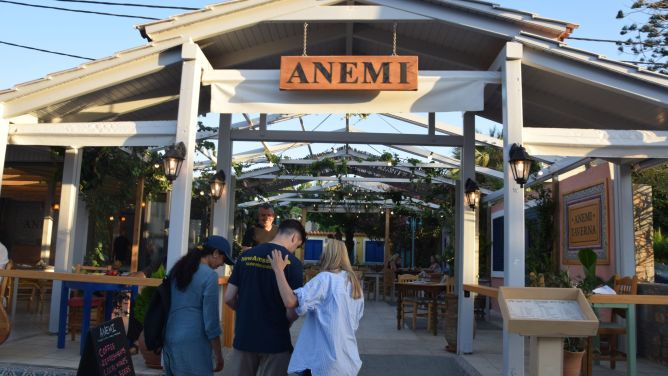 We are Anemi Taverna, we have a large Taverna with seats inside and outside. We have some of the best chefs in Crete and will provide you can provide many different types of food. You can sit at the front and watch the world go by, or inside or the garden at the reat of Anemi

With a traditional menu and experienced chef, we offer a great night out.

People come here for dinner and end up staying the whole night.