The complete guide to Malia, Crete, Greece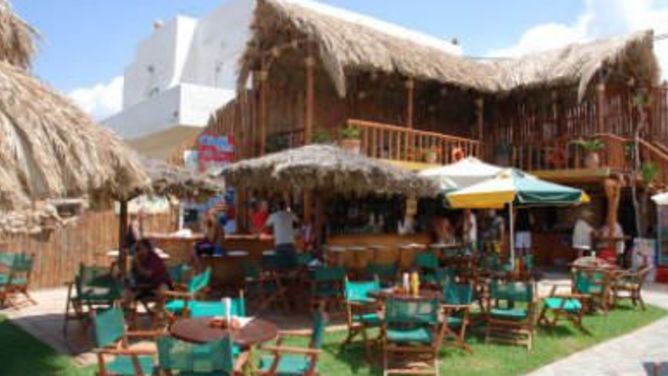 The Dolphin Beach is the original beach Bar in Malia.
Probably with the best views of the little Island off the coast of Malia, quality food, and great staff this is the place to check out during your stay.
Come and meet Manos and the rest of the staff this summer.