The complete guide to Malia, Crete, Greece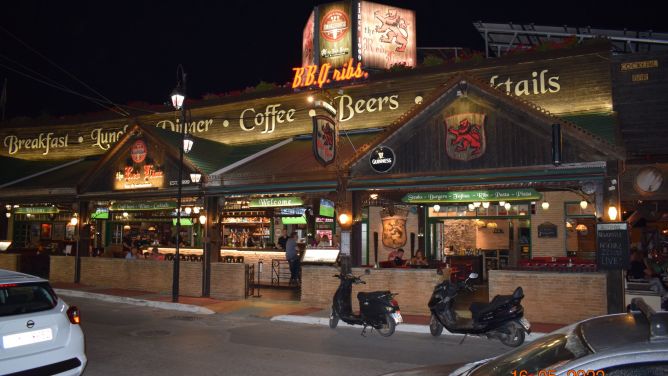 In 1999 we opened the Red Lion in Malia. Our intention was to create a British pub with a casual and relaxing environment where customers would feel welcome anytime.

We started with lots of beer, breakfast and a little choice between snacks and dinner.

After the success of our pub food, we thought our costumers deserved more, so we expanded the size of our place, as well as the menu and we created a very successful Pub & Restaurant.

Great food, great drinks, and great service at a reasonable price have been our philosophy since, and we do our best just to do that.

Total guest satisfaction is the primary objective of every member of our staff. It may seem like lot of effort, but we think it sets us up apart from the competition, and our customers really worth it.