The complete guide to Malia, Crete, Greece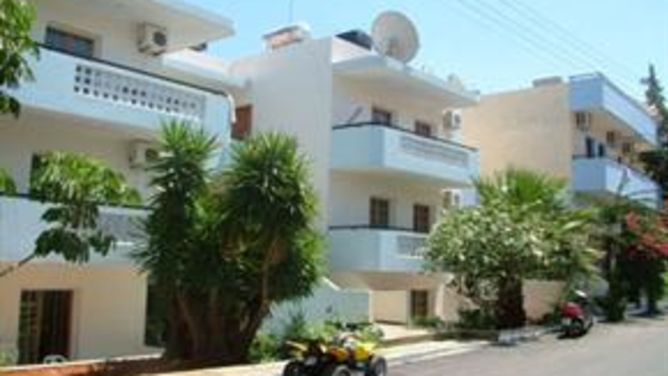 The accommodation in Malia is located away from the main strip, approximately 5 mins walk to the centre of the nightlife area.

Close enough to Malia village that you can easily walk to it where you will find any small Taverna's and cafes offering local and modern dishes.

In the Malia complex we have two types of rooms, self catering studios and B & B rooms, which we offer continental breakfast.

In our Malia accommodation we have a full menu to eat and drink by the pool side. In Stalis, our apartments are an equal distance from the towns of Malia and Stalis. This is ideal for guests that would like to visit both towns and enables you to have quiet nights out in Stalis as well as partying in Malia. The Stalis accommodation is ideal for families and couples.