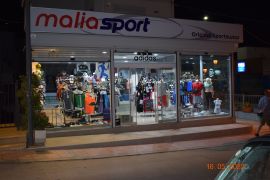 Malia Sport, the only Sports clothes and equipment shop in Malia, get all your named clothes including Nike, Reebok. Fila and Puma.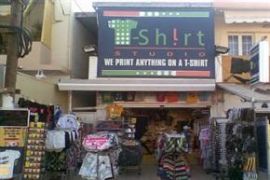 The T-Shirt Studio can be found on Dimokratias Street (Beach Road) towards the beach on the right hand side of the road.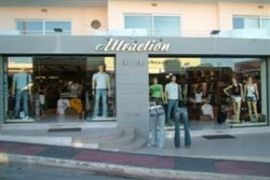 One of Malia's top fashion shops, located at the top end of Beach Road. This is definatly the place to go, if you left you best t-shirt at home. Both male and female sections of the shop offer the bets range of both Greek and internation fashion clothing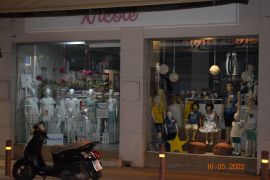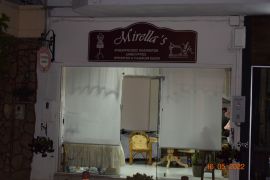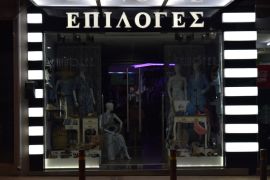 Επιλογεσ / Choices - Located on Malia's main road, we are easy to find.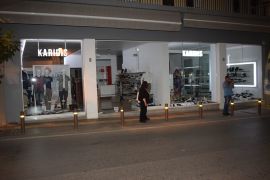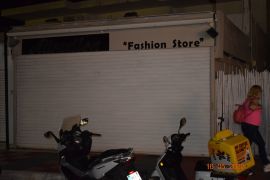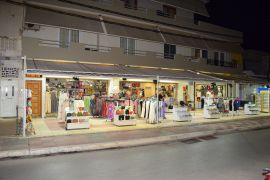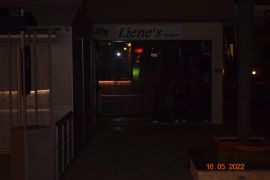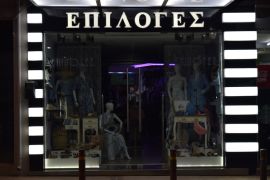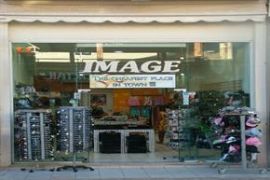 Image is an accessory shop which has probably the widest range of bags, purses and wallets in Malia, it also stocks hats, caps and a wide range of sunglasses. Located near the main junction on the strip, next door to Unique the tattoo place and opposite "Help" Bar.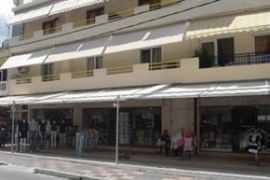 Trends Clothes Shop can be found on Dimokratias Street, it sells ladies and men's fashionable clothes and accessories, including jeans, T shirts, dresses, skirts tops etc. They also sell a lovely range of bags and sunglasses.
Angel Fashion can be found on Grammatikaki Street, Malia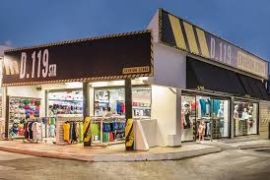 Diesel clothes shop can be found on Beach Road Malia