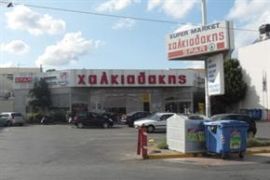 Spar Supermarket, can be found on Megalo Ryaki Street in Malia, You will not find any difficulty in pleasing your needs, since Halkiadakis offers a great variety in all the well-known products and especially in all the traditional goods of Crete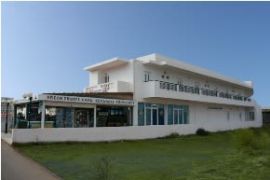 There are three Barrels Supermarkets in Malia two of which are on Emm.Tsagaraki St, the first one is close to the Mac Donald's Cross Roads, the other is further out past Malia Port.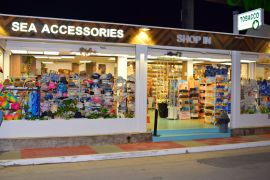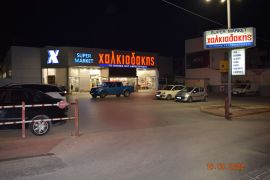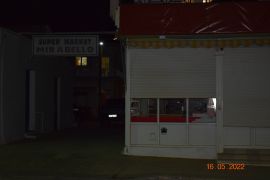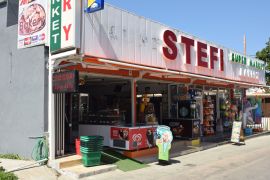 Stefii Super Market - Large supermarket - with lots to choose from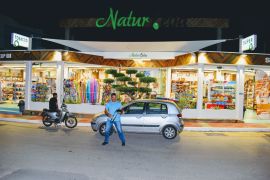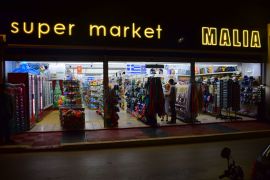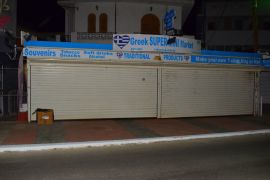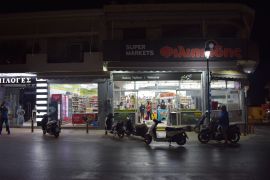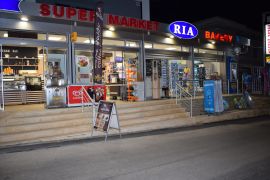 The Ria Supermarket is to the front of the Villa Ria Apartments, it stocks everything you will need for your self catering holiday from newspapers, magazines, cigarettes, phone cards, drinks, fresh fruits, bakery, sea accessories to money exchange.
Aquarius can be found on Beach Road, Malia, opposite McDonalds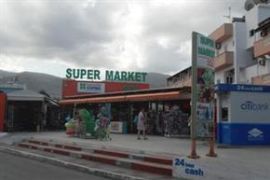 Sol Supermarket is either the First or the Last Store on Beach Road in Malia, it is the first shop you come too from the beach, available inside is a wide selection of food, drinks, cigarettes and gifts.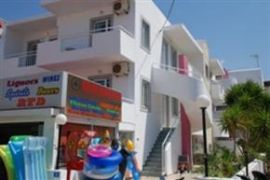 The Gemini Supermarket fronts the lovely Lu Ellen Apartments situated in Malia old village. Everything you need for an enjoyable stay in and around the Lu Ellen can be brought from Gemini.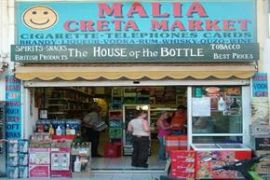 The Malia Creta Market is situated just off the crossroads in the centre of Malia opposite Help Bar. This lovely supermarket sells alcohol, cigarettes, food and soft drinks, so probably everything you will need for your holiday!