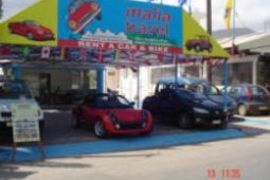 We offer a full range of Excursions, Vehicle Hire, Boat Trips, Money Exchange and Hotel booking services. Our shop in located just 2 mins walk from Malia main road. We have many discounted prices that will suite all budgets.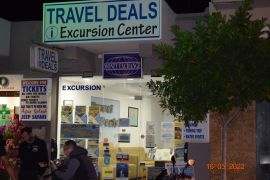 Travel Deals can be found on El.Venizelou Street in Malia. Very friendly owners and helpful service.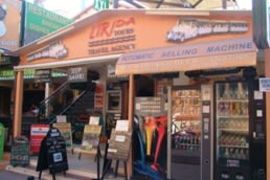 Lirida travel agency is situated on the left hand fork of Beach Road near the restaurants.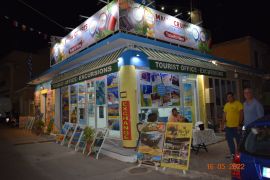 At Malia Cruises with have so much to show you and offer you for the perfect Crete Experience. We have offices in Malia and in Stalis. Try the "Olive Mill Fest", or trips to Spinaloga, Chrissi Island, Knossos and Samaria Gorge. We have daily Jeep Safari excursions so you can see Crete like never before.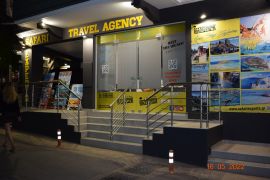 Safari Expert Travel Agency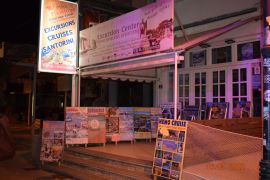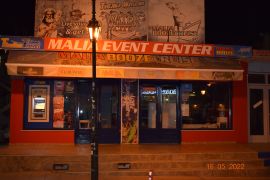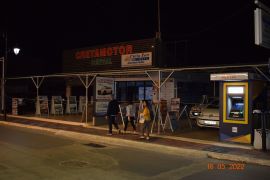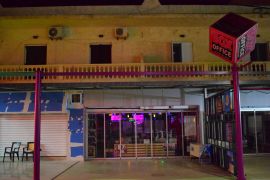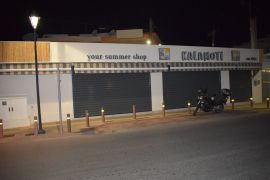 Artemis travel can be found on El.Venizelou Street, the main road through Malia.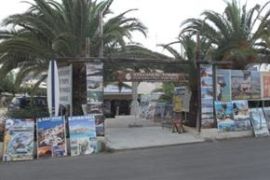 Stefanos tours is a local independent travel agency that offers excursion to see many wonderful things on the Island of Crete; coach trips, boat cruises, Jeep safari's, Cretan nights and Scuba Diving are all on offer from this local agency.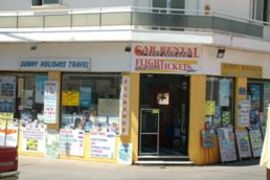 Sunny Holiday Travel is located in Malia Old Village, here you can book up everything tourism related from boat trips, excursions, coach trips, and find out all the details on what is available in the local area.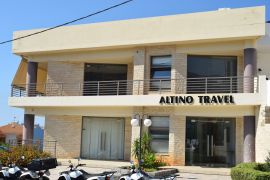 Altino travel is a full service travel agency based in Malia, Crete and handles both leisure and corporate travel with many speciality areas.