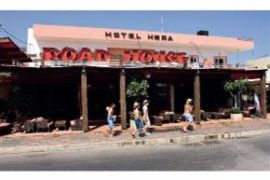 These clean and bright studios situated in the centre of town are in an ideal location if you are looking for a lively holiday, set behind Road House, one of the most popular bars, and just a few mins walk to the beach.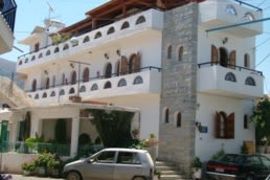 Located within a three minute walk to Malia and Main Square, where you will find all your needs for travel, shopping, browsing, traditional restaurants, pubs and clubs. Our studios and rooms can accommodate 2, 3 or 4 people and are clean and spacious.
Located on the way to Malia's famious Palace, this is just outside of Malia, but very close to some local bars and taverna's. Just 150 meters from a peaceful beach and 10 walk from the Malia town center.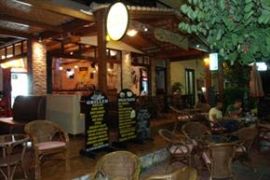 The Eva Studios can be found on El.Venizelou St the main road that runs through Malia, behind the Eva Taverna. These studios are clean, bright and spacious, they sleep up to 3 people, and all have a bath/shower room, kitchenette and balcony.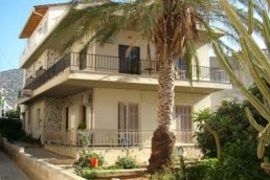 The Esperia Apartments can be found just off the main road El Venizelou Street, in Malia Old Village, a really good location to enjoy all that the resort has to offer.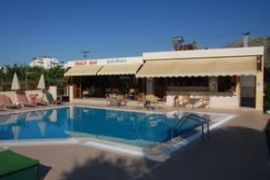 The Newcastle Apartments can be found in Malia Old Village a short walk from the centre of Malia. Within the complex there is swimming pool and sun terrace with sunbeds and umbrellas.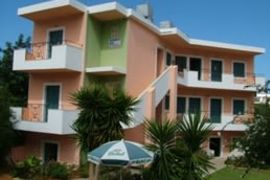 Scorpios Apartments can be found on Mihelidhaki Street in Malia Old Village approx 5 mins walk from the town center and 10 mins walk to the main night life area. With fantastic views of the mountains this is a peacful place to stay.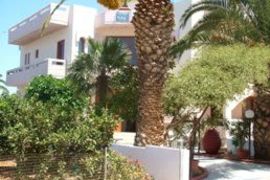 Niki Apartments can be found on Omirou Street, Malia Old Village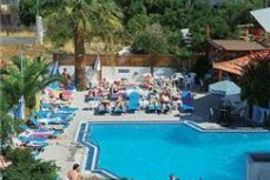 Apollo Rooms are located just 5 mins from Malia main Beach Road so central to all that Malia has to offer, and just 10m from the sea.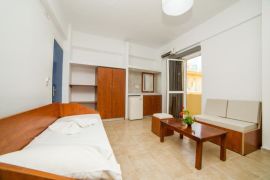 Sterling Apartments, can be found behind Cloud 9 right in the centre of Malia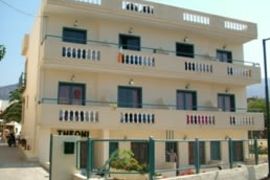 The Theoni is a nice family run hotel in a quieter location, ideal for relaxing but not too far away from the main resort. 5 Mins walk from strip, 15 mins walk to the beach. An brilliant place to stay.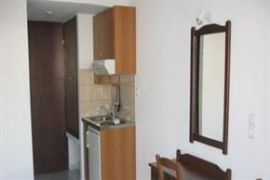 Here at Zodiac Studios, we take into consideration the needs of a budget worker. Our specialty is long term stays at economical prices without having to sacrifice quality and comfort.